Homemade BBQ Links

Tailgate Heaven with Kansas City Ribs

Classic Roasted Game Hens

Fall Vegetables and Pasta Dish

3 Healthy Autumn Food Recipes For Dinner

Pizza From Scratch

How to Make Warm Spicy Asian Chicken Salad

Leftover Slow Cooker Chili

Bratwurst and Beer With Onion Relish
Below are a sampling of the photos.
You may use the photos in your blog, website, or in a product such as an ebook. You may not resell the photos as they are or as PLR. You may not give the photos away.
You can give away the recipes, sell them, post to your blog, website or on social media. You may not resell the recipes as plr.
There are no refunds for this product.
Until October 31 you can get a 50% discount using the coupon code "kate" without the quotes.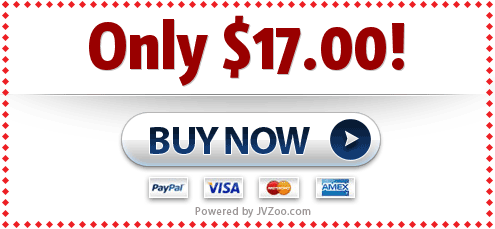 Special price of only $17.00
There are no refunds for this product
Copyright 2019 Profit Dynamics Inc. All Rights Reserved