Keep Your Dog Healthy and Safe PLR
Over 50% of households in the United States include a dog.
Nearly 78 million dogs in the U.S. are pets.
The growth trend is increasing. The amount spent by each household has increased 25% from five years ago.
150 million people in the US live with a pet dog.
More city dwellers are becoming dog owners.
Pet Safety products are becoming more popular.





Get your fair share of this multi-billion dollar market now with this huge private label rights content --- PLR --- package,
Keep Your Dog Healthy and Safe

in the dog niche.



There are so many options in the dog niche. Dog training, dog food, dog books, dog accessories, dog beds and crates, dog leashes and collars. The opportunities are seemingly endless.

Amazon, one of the largest retailers in the world offers a huge variety of dog products. There are over 100,000 options in dog training products alone. Nearly 200,000 products when searching for dog collars. And over one million, yes one million in dog supplies.

Get into this lucrative market with this Dog PLR package "Keep Your Dog Healthy and Safe."

You receive:
6,000+ word ebook "Keep Your Dog Healthy and Safe
12 articles of 400 to 500 words each
20 autoresponder tips
8 social media updates
10 tweets
and 5 memes
Everything you need to start your own dog niche. Set up a blog, send out a newsletter, give away the ebook or sell it. Set up a social media page to promote your dog products. It's all here.
No struggling to write your own content. No paying an expensive ghostwriter. No barely legible articles from writers whose second language is English.
What are you waiting for? Snap up this PLR package now.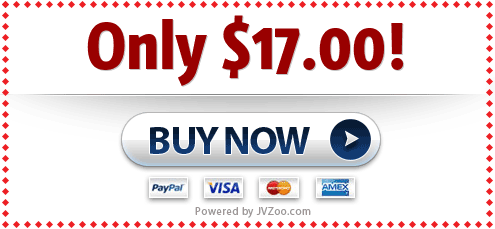 Keep Your Dog Healthy and Safe
Chapter Outline
Inside Your Home
Making your home safer for puppies and dogs
Where will your dog stay in your house?
Not the garage

In Your Yard
Securing your yard
Safety inside the yard
Dangerous plants
Poisons, fertilizers, and weed killers
When You Leave
Dog Day Care Providers
Boarding Kennels
Pet Sitters and In-Home Care
Friends and Neighbors Keeping Your Dog Healthy
Dental Care
Grooming and Bathing
Ears and Eyes
Nail Trimming

Twelve 400 to 500 Word Articles
Should You Get a Dog? 404 words
Make Sure Your New Dog Will Fit In 436 words
Should you get a Puppy or an Adult Dog? 414 words
Dogs and Children Together Require Thought and Care 432 words
The Financial Commitment of Having A Dog 441 words
The New Best Friend and the Loyal Friend You Already Have 463 words
The Right Size Dog For You 413 words
Bathing Your Dog 476 words
5 Tips to Help Your Dog Lose Weight 442 words
Get Your Dog Ready to Travel 446 words
Bringing Your New Puppy Home to Meet Your Dog 419 words
No Dog Food? No Problem. 421 words
20 Autoresponder Tips
Home Safety and Your Dog 243 words
Exercise: Take a Walk With Your Dog 225 words
Healthy Snacks for Your Dog 242 words
Don't Feed Your Dog These Three Foods 172 words
Consider the Dog's Temperament 205 words
The High-Class Purebred or the Lovable Mixed Breed? 204 words
Housekeeping and Dogs 222 words
Dogs: Shedding and Grooming 212 words
Dogs and Allergies 210 words
Who Takes Care of the Dog? 229 words
How to Clip Your Dog's Nails: Start Slow 188 words
Be Careful Clipping Your Dog's Nails 153 words
Tips for Puppy Proofing Your Home 138 words
More Tips for Puppy Proofing Your Home 223 words
What is Clicker Training for Dogs? 132 words
Why Use a Clicker Instead of a Word 145 words
What is Dominance Training for Dogs 143 words
How to Stop Unwanted Barking 117 words
Don't Do This When Your Dog Barks 112
Training Tips for Your Dog 123 words

10 Tweets
.
8 Social Media Updates
5 memes
Only three restrictions on this package. Don't put my name on it. Don't resell as PLR. Don't resell the photos.
So what are you waiting for? Snag this package.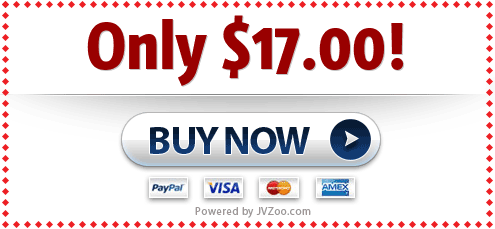 Copyright 2019 Profit Dynamics Inc. All Rights Reserved